Happy Birthday Candy Bar Wrappers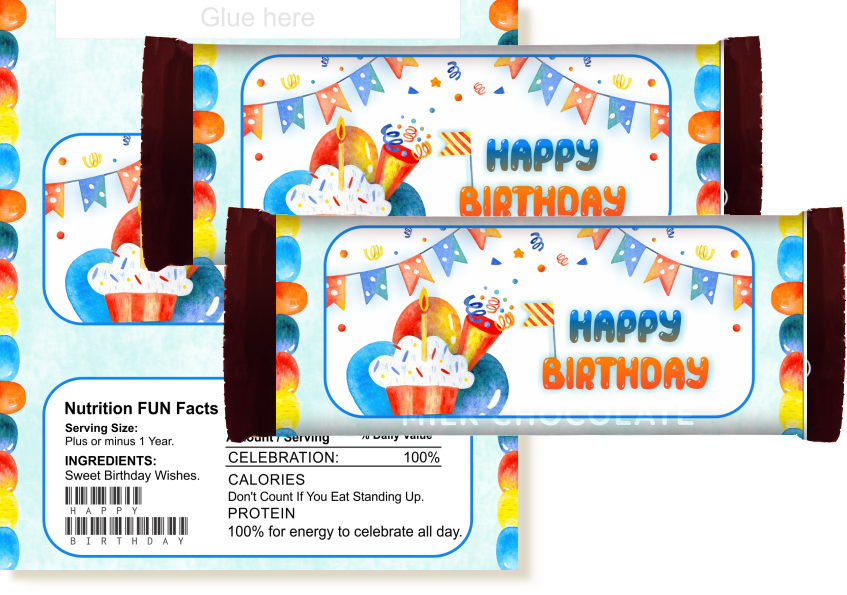 Print wrappers on light-weight paper. Regular white paper, such as copy paper will work just fine for your wrappers, or you can use matte paper for sharp text and brilliant colors.

Apply glue or double-sided tape to the white top spot. Center the wrapper on the front picture of the candy bar (the one that's in the middle) and wrap the ends of the paper around the candy bar.




Editable printables, where you can type your sentiments are available to members only.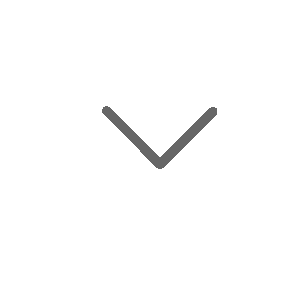 Members, Sign In to Print.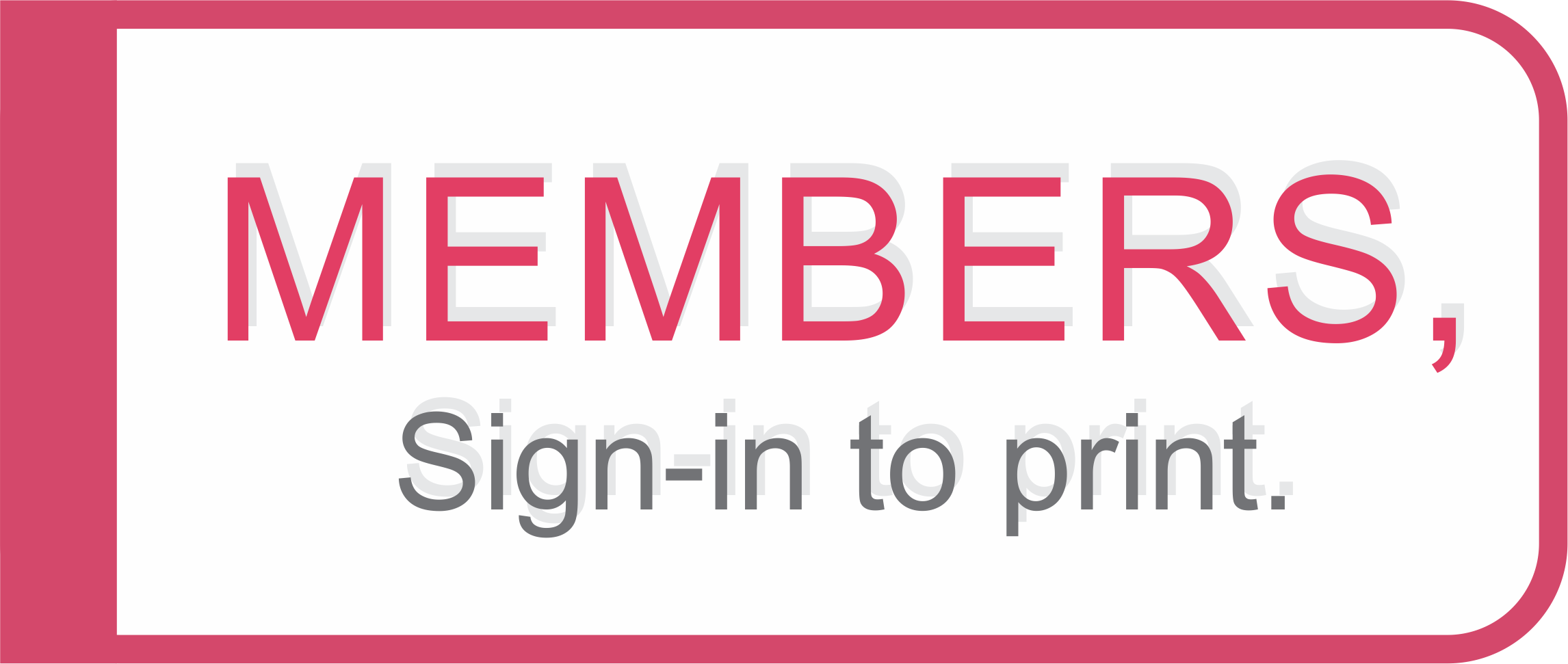 Not a member yet? Click here to join.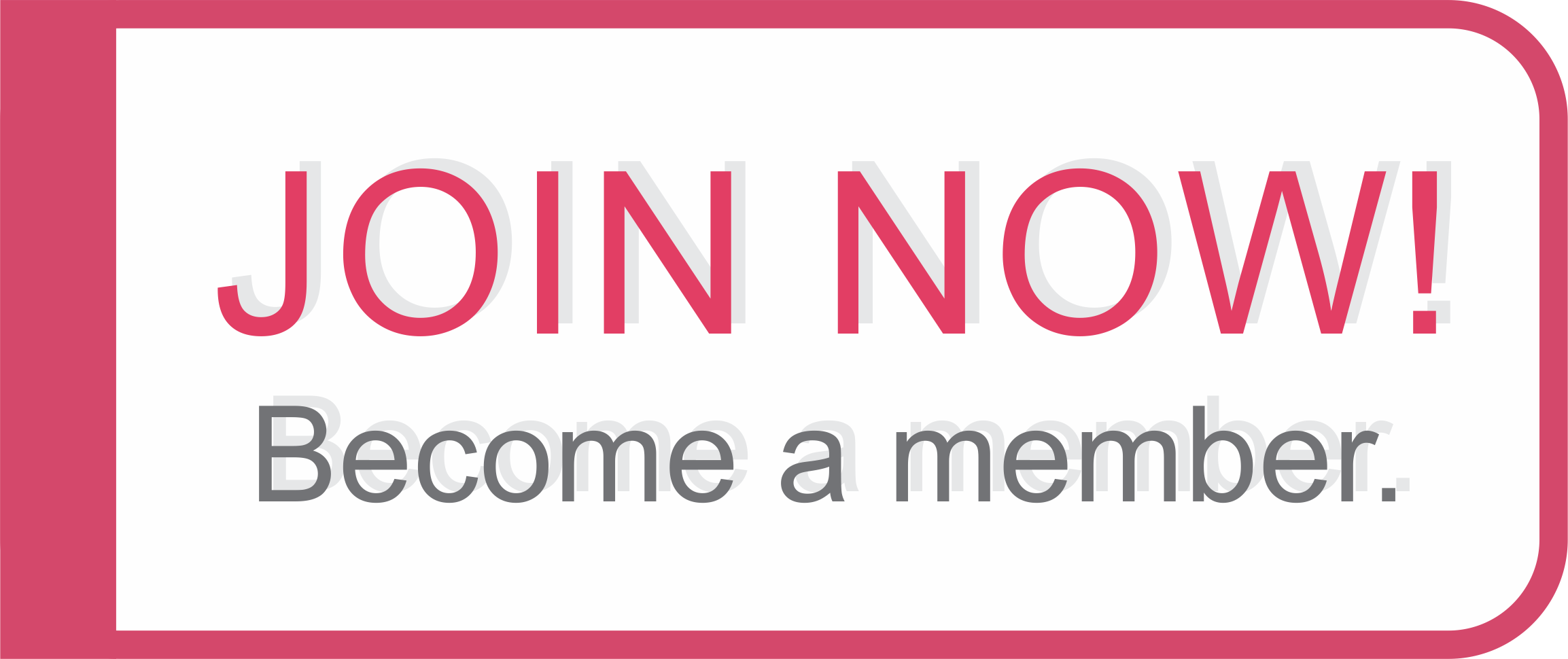 Happy Birthday Printables, click here for a complete description of this kit.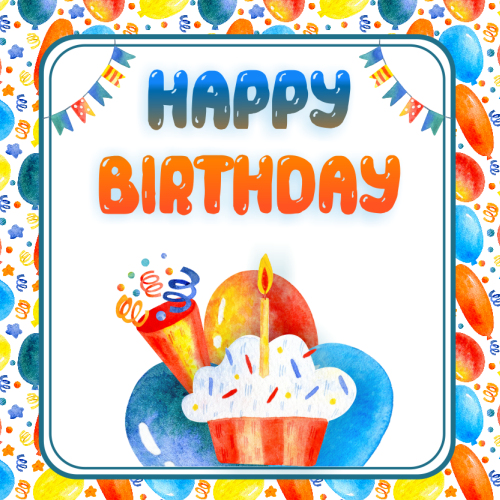 ♥ ♥ ♥
Thank you for visiting me and stop by again soon!



If you like my printables or believe your friends and family may be interested,
please let them know about Prints of Joy!
♥ ♥ Thanks so much! ♥ ♥
HAVE A GREAT DAY!
Powered by w3.css
Copyright 2021 Prints of Joy. All rights reserved.