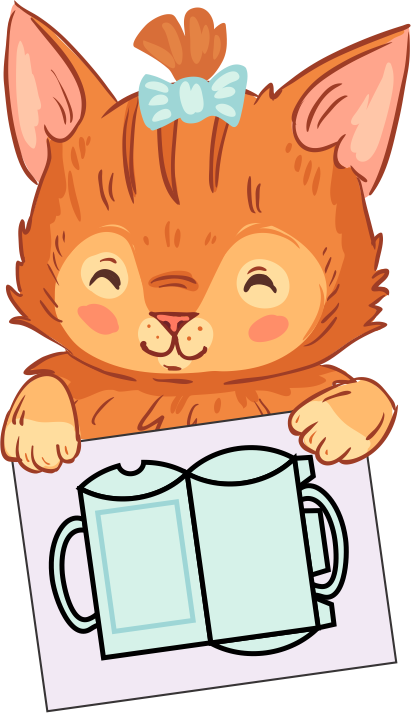 Printables Club
Let's Make Beautiful Things Together
Printables Club is a printables membership where you gain access to a complete library of different types of printables I've designed so far. The Club was established in 2005 and has been online continuously since then. Thank you for making this possible!
Make fun gifts!
Decorate your home & make gifts on a budget.
Whether you are looking for birtdhay printables or you're planning a family get-together..., you're in for a treat. You'll find a wide variety of printables for special occasions such as birthdays, anniversaries, holidays... As well as for everyday use for yourself and your loved ones.
Here are some printable projects you can easily make: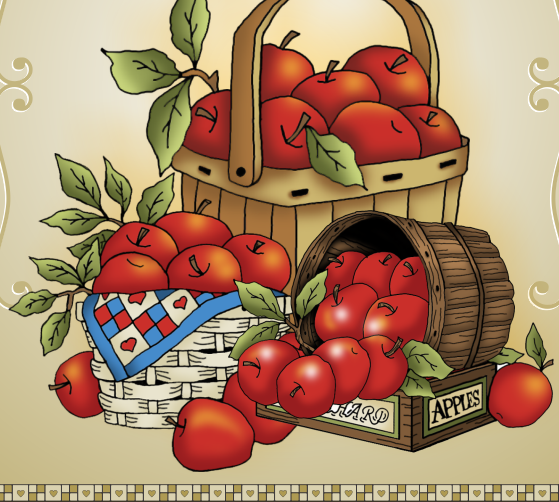 Click here to preview all new printables.
ALL YOU NEED IS:
- a pdf reader such as Acrobat Reader or Google Chrome / Microsoft Edge Web Browser, (Preview won't work!),


Click here for a sample.



- a printer,
- 8-1/2 x 11" (or A4) regular and card stock paper,
- glue, scissors, or a paper trimmer, or an X-ACTO knife.
FUN AND EASY TO USE:
My printables are very simple to use. Most of them come with online previews, this means that you can print right online and personalize most of my printables with your sentiments.



GRAPHICS:

You can also download standard graphics, such as .png or .jpeg graphics. You can download these and import them into your software programs.
Great for personalized gifts!
You can change text and personalize printables with your own sentiments.
Each printable is sized for an 8 1/2 by 11 inch page size so you can print from home.
Flower Printables
Our beautiful flower printables will surely make an impression.
Great for Thank You, Get-Well, Thinking of You Gifts.
Printables are organized into categories so it's easy
to find what you're looking for.
You can click the preview button for a complete listing.
If you're a member, you can click the "Member login" button to access your membership form this page.
JOIN TODAY!
No credits, no limits! Access everything immediately!
When you join, you can print or download all the printables that are inside the club now.


The subscription is only $9/month!
Or $4.92/month when you join for a year.
And, you can print or download all the printables that are inside the club now for that price!
So it truly is a great deal!

Subscription price includes any VAT/sales tax or GST as applicable.
1 Month Subscription

ALL Printables Club Printables ✓
Blank Templates / Clipart ✓
Access everything immediately ✓

$ 9

every month
1 Year Subscription

ALL Printables Club Printables ✓
Blank Templates / Clipart ✓
Free Recipe Card Maker Membership ✓
Access everything immediately ✓

$ 59

every year



Save $49!
LifeTime Membership is also available. Please click here for information.
REFUND POLICY:
Please note, that refunds of a paid billing cycle, (prorated or otherwise), are not available.
You cannot be refunded for any days / months that are remaining in your current membership period.
Thanks for your attention!
CAN I CANCEL MY MEMBERSHIP?
You can
cancel your membership here
. Once you have cancelled your membership you will still be able to use it for the remaining time that you have already purchased.
WHERE CAN I LOG-IN?
Please,
click here
.
Or click the pink Members Log-in button at the top of each page.
TERMS OF USE:
All files in the Printables Club Library are licensed to you upon purchase under the "Personal Use" License.
Under the personal use license you may use printables in the following ways:
You may use printables to create different types of tangible products.


You may print my printable kits on paper and sell them as printed sheets or sell assembled products. Or give them as gifts.


You may NOT sell or share digital printables or ebooks (pdf files).
By ordering you agree to our policy and Terms of Use. Please let us know if you have any questions.
WHAT PAPER TO USE?
I suggest printing on a heavy, white card stock (70, 110 lb.) You can find card stock at an office supply store or craft store. If you don't have a home printer, use some print services as Kinkos, Staples, Walgreen's, Office Depot, Office Max, Walmart, Costco or online at Vistaprint and Snapfish.
CARD STOCK PAPER:
is GREAT FOR ALL CARDS, BOXES, BAGS, TAGS...
LIGHT-WEIGHT PAPER FOR:
WRAPPERS / TEA BAGS / CUPCAKE TOPPERS / ENVELOPES / INSERTS / NOTEPADS / STATIONERY SHEETS...
Printer paper is light-weight paper, I often use it. But the better the paper, the better the print.
My cardstock paper of choice is Hammermill 80 lb or 100 lb and 28 lb Printer Paper.
Quality light-weight paper.
Quality Card Stock.
Supply Resources and Tips
Disclaimer: I am not affiliated with any of these shops.
These are simply recommendations based on my experience.
♥ ♥ Thanks for looking! ♥ ♥
Visit me on
interest
Copyright 2021 Prints of Joy. All rights reserved.