School Backpack Printables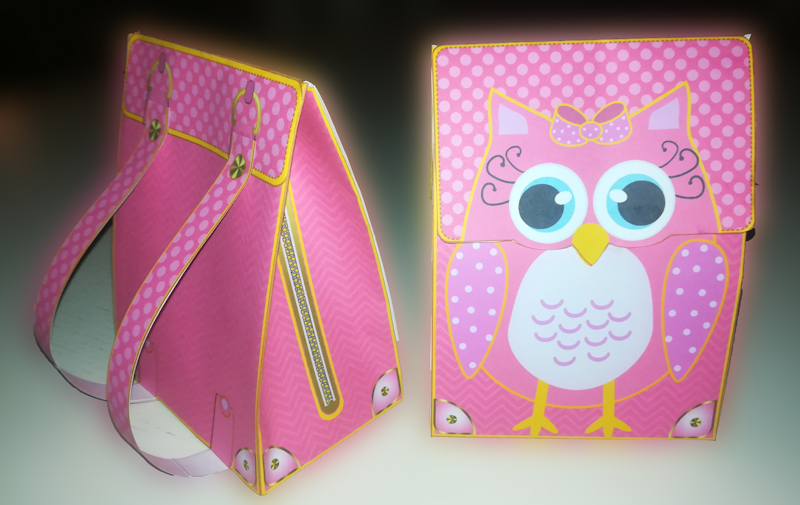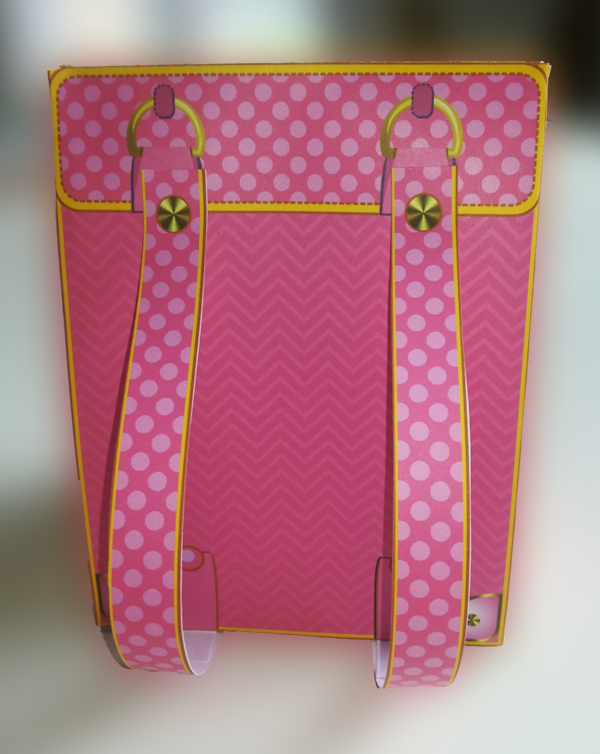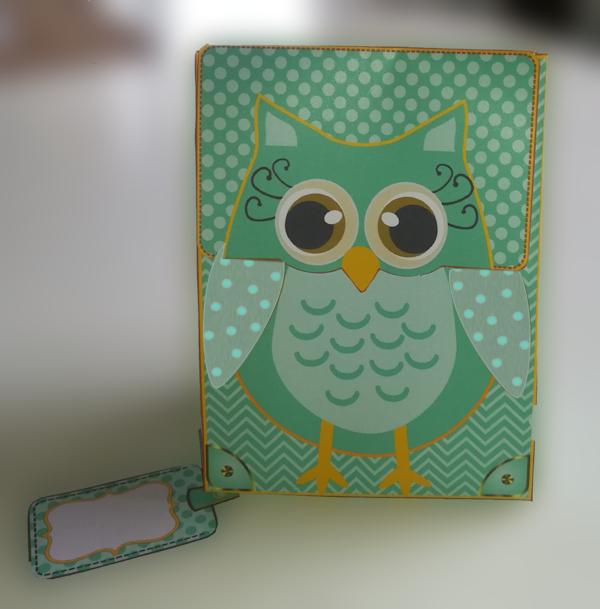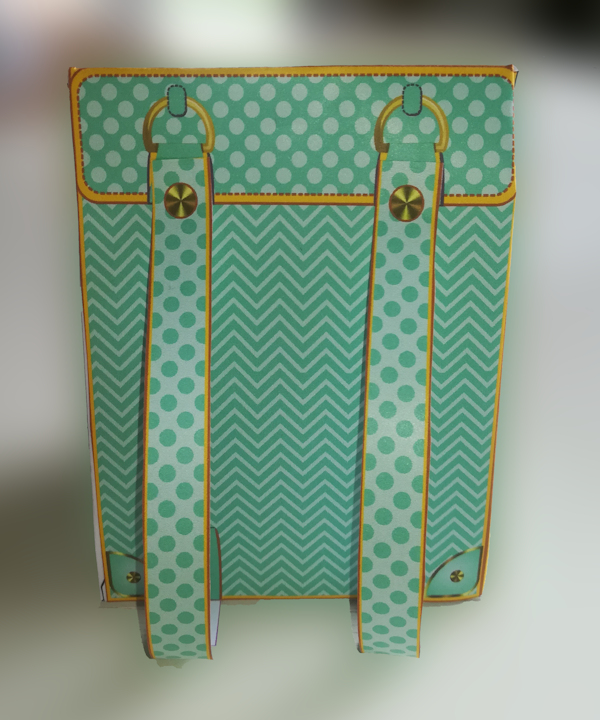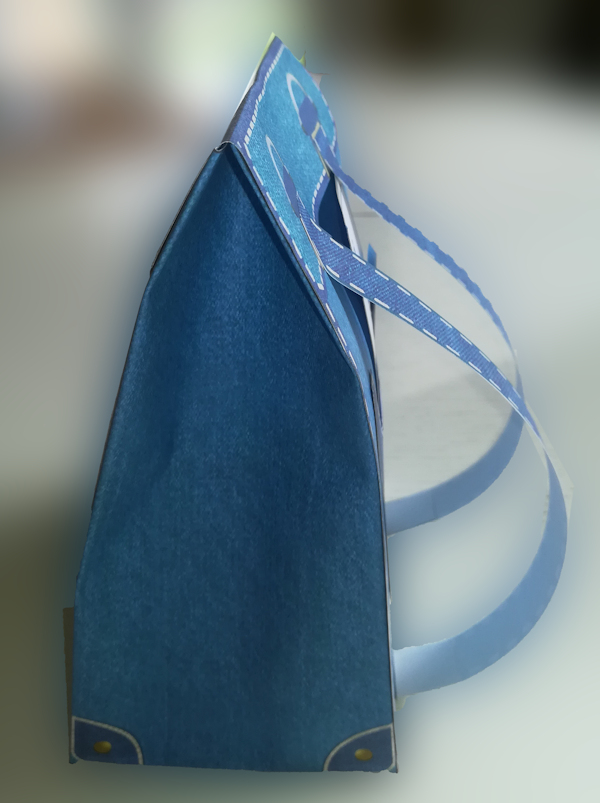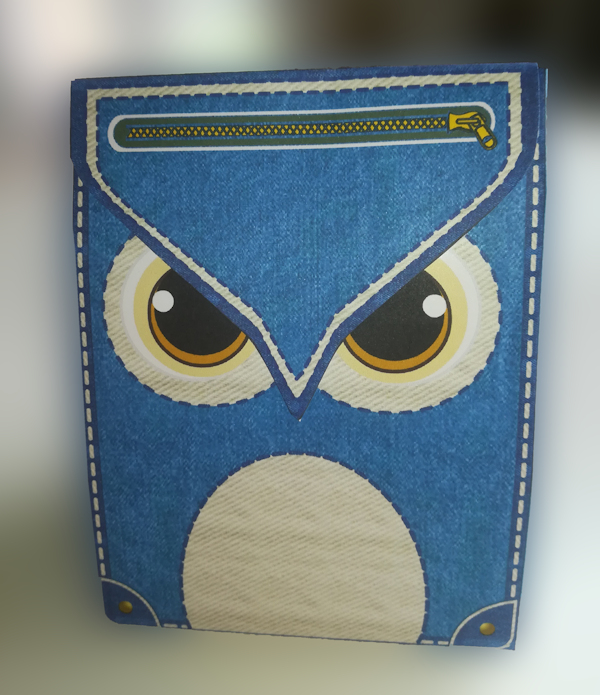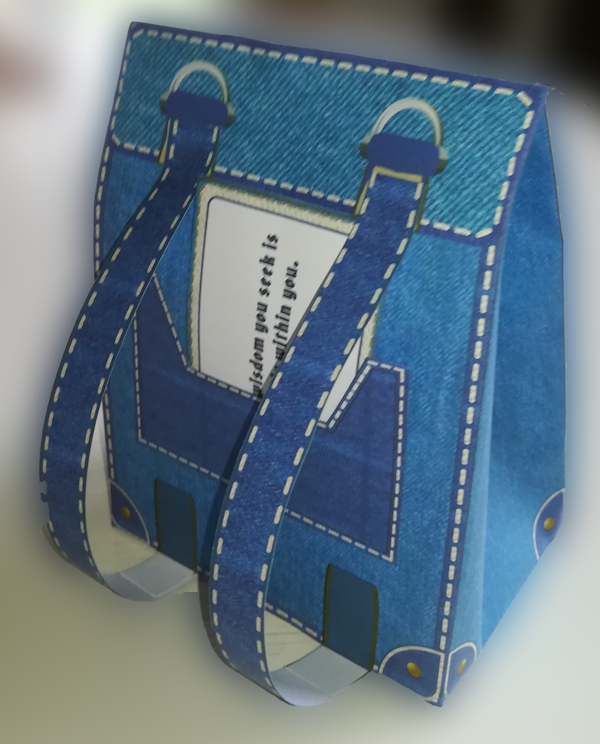 Your order will include printable .pdf templates for making one Printable Gift Bag: Choose between PINK, BLUE and BROWN colors. Dimensions: Gift bag is 4 1/4" wide x 5 1/2" high x 2 3/4" deep at the bottom. It comes with backstraps. This bag is perfect to hold small school supply items or arts and crafts. (Small notepads, sticky notes, tape, glue sticks, dry erase markers, sharpeners, crayons, paper clips, erasers...,etc.)



REQUIRED SOFTWARE:
You will need a PDF Reader such as Acrobat Reader
to change text and print.

You will need Acrobat Reader to use my E-book.



GRAPHICS:
.Png graphics are also included!



Owl Backpack Printables

*Members Log In Here to Download / Print This set. (Follow the "What's New" link.)



Join today!

Get your password here.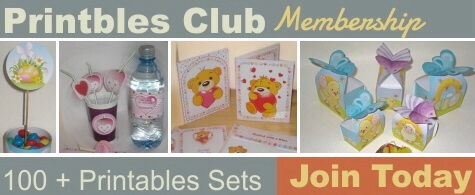 ♥ ♥ Thanks for looking! ♥ ♥
Visit me on
interest