1. Click Print.


2. Scroll down to More Settings from the print menu. Click on it.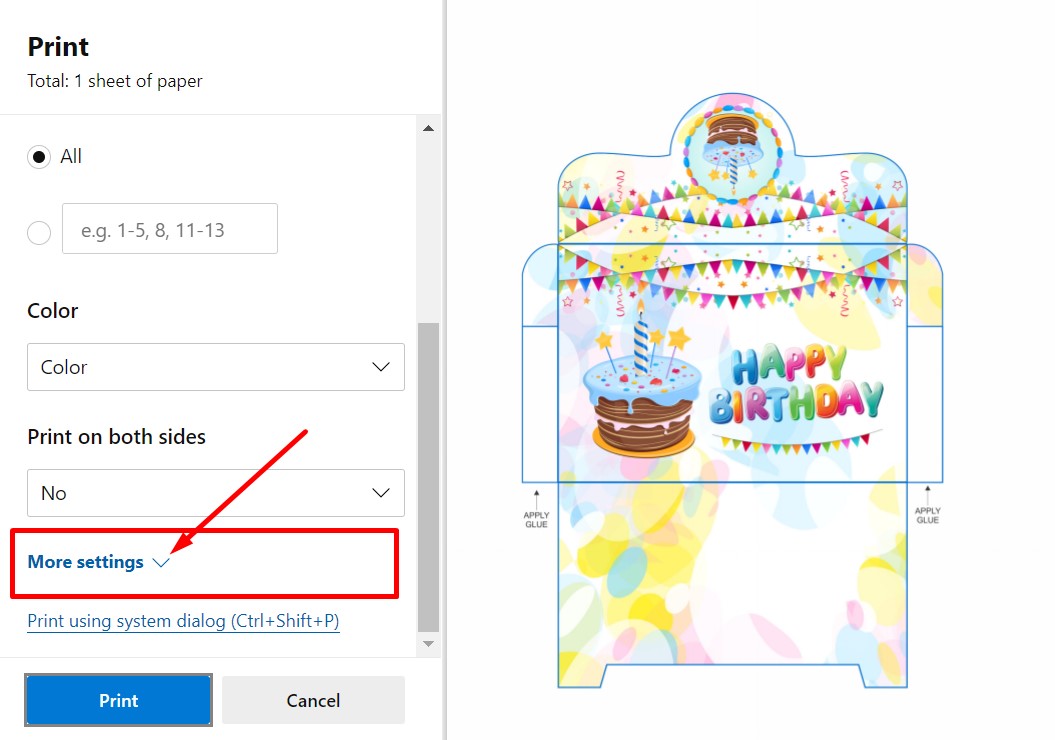 3. Click on Print using system dialog link.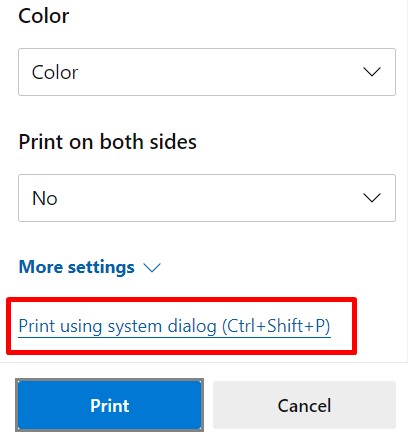 4. Click on PROPERTIES or PREFERENCES.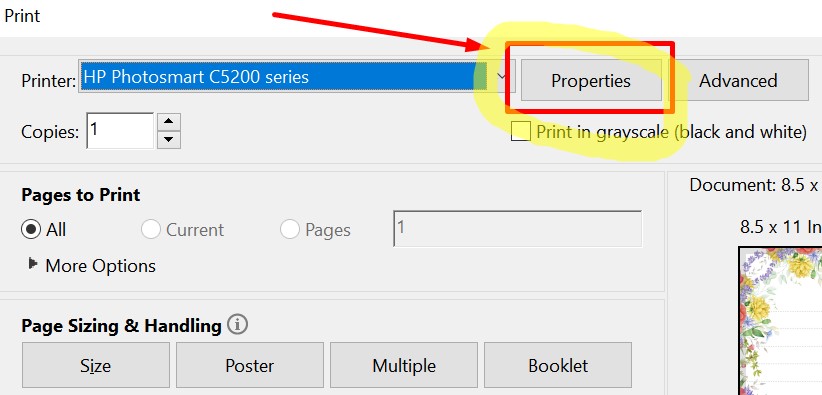 5. (Under the Advanced Features)
Look for Minimize margins options and change the setting to "ON". Click OK.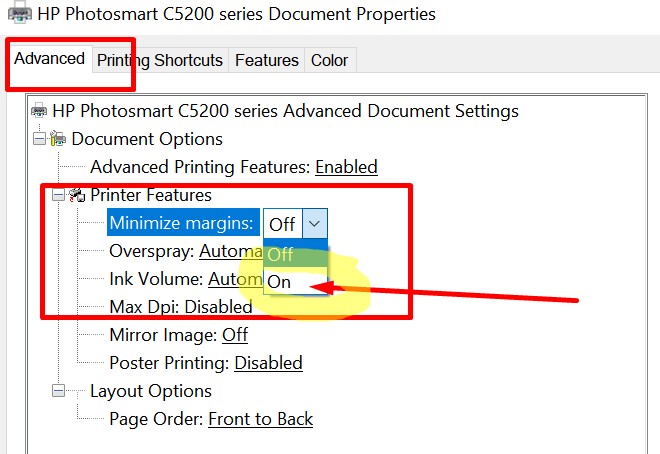 I am using a HP printer and your printer menu may look different.

If you see a different margins setup with a bunch of numbers, try changing those to 0.


6. Click PRINT.



Not all printers can print borderless, but almost all can print with minimum margins, and minimum margins really maximize the print space.


If you cannot find margins anywhere, the best way to get help with this is to call your printer's support team as they will explain you how to change margins to a minimun on your specific printer.